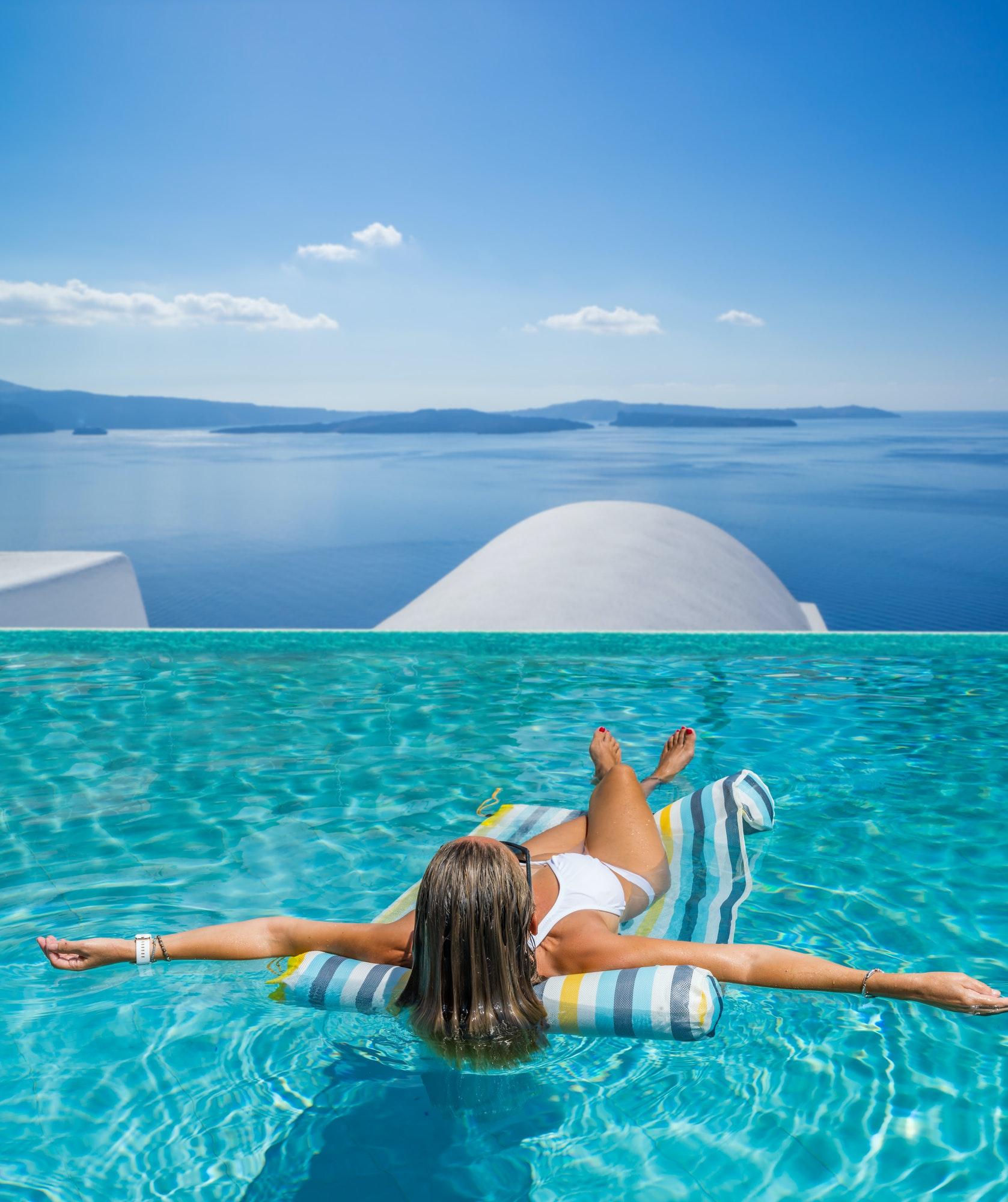 Ça y est ! Vous vous  êtes décidés. Cette année vous partez en Grèce. Vous commencez donc à préparer un premier voyage en Grèce, par exemple en Crète, à Rhodes, à Corfou, à Santorin, à Mykonos ou dans le Péloponnèse. Vous vous posez plein de questions et voilà quelques unes qui vous viennent  à l'esprit: 
D'une superficie se 8 300 km², la Crète est la plus grande île de Grèce, et la 5e île de la Méditerranée après la Sicile, la Sardaigne, Chypre et la Corse. Elle est située au centre de la Méditerranée, à égale distance des trois continents, Asie, Europe et Afrique. Elle s'étire sur 250 km en longueur et 60 km en largeur maximum… 
En ce qui concerne la durée de séjour, l'idéal serait d'y passer deux semaines, une à l'est et l'autre à l'ouest. Sinon, en une semaine il faudra faire un choix entre les sites à visiter. Si j'avais à choisir parmi mes endroits préférés, j'aurais cité; Loutro, Kato Zakros, Chania, Samaria, Rethymnon…
Language of communication and traditions
If you are not lucky enough to speak Greek, basic English will suffice. French is unfortunately losing ground, as it is all over the world. Forty years ago, French was synonymous with culture and distinction. Today, the Cretans still have a certain sympathy for France and the French. Finally, it should be noted that people here define themselves first as Cretans and then as Greeks. Does this remind you of anything? 
Au restaurant, au bistrot, à l'hôtel
As the English, Scandinavians and Germans are the majority of western tourists in Greece (the French only come 3rd or 4th, depending on the year), in some places, Greek restaurant menus are so adapted to the dominant clientele that the language of Molière is not enough to get to know the Cretan diet...
: Heraklion airport is located in the centre of the island, which is just over 250km long. It takes 1 hour to get to Rethymnon (80km) or Agios Nikolaos (70km), and 2 hours to Chania (160km). The north of the island is served by an expressway linking east and west. Heraklion's airport, "Nikos Kazantzakis", is 5km from the town centre...