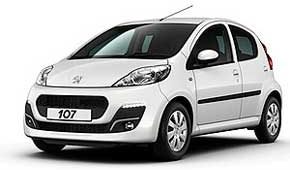 A/C - Manual transmission - 1,000cm³
Delivery: Airport – port – hotel
2nd driver: Free
Child seat:  Free
No hidden fees
All-risk insurance 
Without excess
Rent a car in Greece. Airport - port - hotel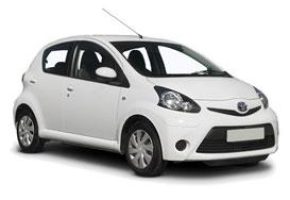 A/C - Manual transmission - 1,000cm³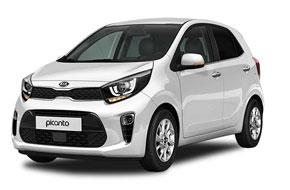 A/C – Manual transmission – 1 100cm³
Delivery: Airport – port – hotel
2nd driver: Free
Child seat:  Free
No hidden fees
All-risk insurance 
Without excess
Rent a car in Greece. Airport - port - hotel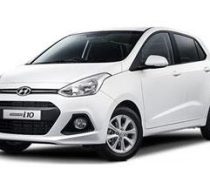 A/C – Manual transmission – 1  100cm³
A/C – Manual transmission – 1 200cm³
Delivery: Airport – port – hotel
2nd driver: Free
Child seat:  Free
No hidden fees
All-risk insurance 
Without excess
Rent a car in Greece. Airport - port - hotel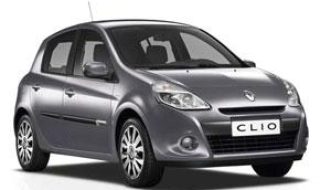 A/C – Manual transmission – 1  200cm³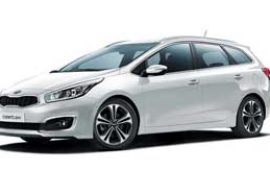 A/C – Manual transmission – 1 400cm³
Delivery: Airport – port – hotel
2nd driver: Free
Child seat:  Free
No hidden fees
All-risk insurance 
Without excess
Rent a car in Greece. Airport - port - hotel 
A/C – Manual transmission – 1  400cm³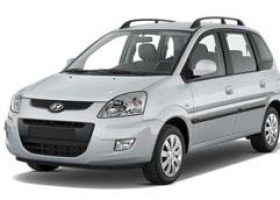 A/C – Manual transmission – 1 400cm³
Group E - (Seddan compact)
Delivery: Airport – port – hotel
2nd driver: Free
Child seat:  Free
No hidden fees
All-risk insurance 
Without excess
Rent a car in Greece. Airport - port - hotel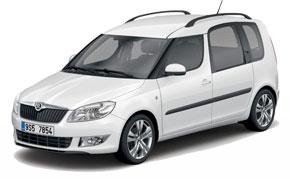 A/C – Manual transmission – 1  400cm³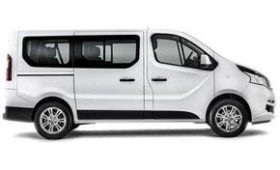 A/C – Manual transmission – 1 600cm³
Delivery: Airport – port – hotel
2nd driver: Free
Child seat:  Free
No hidden fees
All-risk insurance 
Without excess
Rent a car in Greece. Airport - port - hotel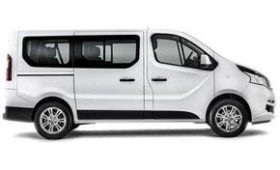 A/C – Manual transmission – 1 600cm³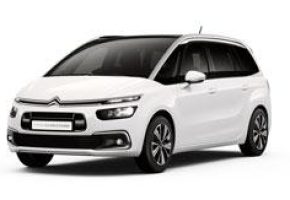 A/C – Manual transmission – 1 600cm³
Delivery: Airport – port – hotel
2nd driver: Free
Child seat:  Free
No hidden fees
All-risk insurance 
Without excess
Rent a car in Greece. Airport - port - hotel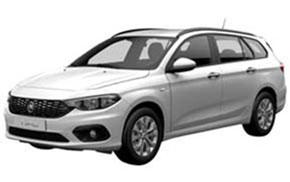 A/C – Manual transmission – 1  600cm³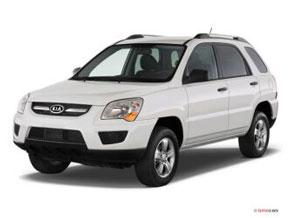 A/C – Manual transmission – 1 600cm³
Delivery: Airport – port – hotel
2nd driver: Free
Child seat:  Free
No hidden fees
All-risk insurance 
Without excess
Rent a car in Greece. Airport - port - hotel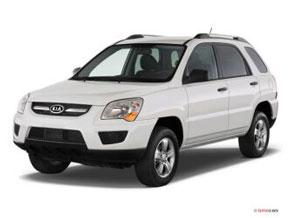 A/C – Manual transmission – 1  600cm³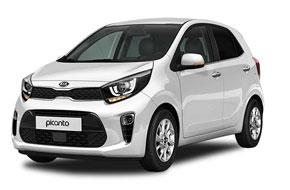 A/C – Automatic transmission – 1 100cm³
Delivery: Airport – port – hotel
2nd driver: Free
Child seat:  Free
No hidden fees
All-risk insurance 
Without excess
Rent a car in Greece. Airport - port - hotel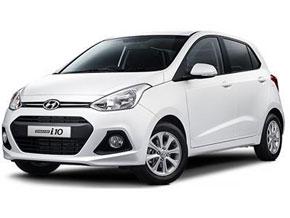 A/C – Automatic transmission – 1 100cm³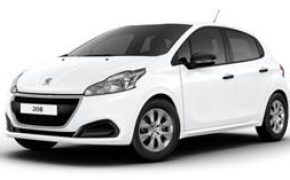 A/C – Automatic – 1 200cm³
Delivery: Airport – port – hotel
2nd driver: Free
Child seat:  Free
No hidden fees
All-risk insurance 
Without excess
Rent a car in Greece. Airport - port - hotel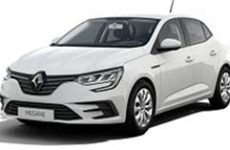 A/C – Automatic – 1 200cm³
RENT A CAR IN GREECE
What driving licence do I need in Greece?
A national driving licence for EU nationals. For others, an international licence.
How old do I have to be to drive?
The minimum age, free of charge, is 25 and the maximum 72.
Which credit card?
To pay for the rental, use a credit card, Visa, Mastercard or other credit card. For the deposit, an imprint of your card will be taken until the vehicle is returned, but your account will not be debited.
When should you book?
As early as possible to get good prices. At the last minute and especially in high season, it will be more difficult and more expensive.
Why not have a 4×4 in Greece?
It's not necessary. Firstly, it is much more expensive and much less comfortable. Secondly, roads are generally in good condition and tarmac. And above all, avoid off-piste riding because of the risk of damage, which is not covered by insurance.
Moving to another island?
When you're in Greece, it's tempting to take the ferry with your hire car to visit other islands. However, unless agreed with the car hire company, this is not permitted due to possible damage during the crossing, insurance issues, not to mention the consequences of a breakdown or accident on another island. What's more, it's not an economical solution. The cost of crossing a car by ferry is too high. It's better to return the car and hire another at the next destination.
Check the condition of the vehicle
When you take delivery of the vehicle, if there are any dents or scratches, ask for them to be noted in the contract. And why not take a few photos in case of a dispute later on.
Use "Premium", "Gold", "Platinium" credit cards ...
These cards often offer insurance for car hire abroad, and sometimes cover any excess in the event of damage to the vehicle. Find out more before you leave for Greece. In any case, it is advisable to use these cards for all rentals (plane, boat, car, etc.) and for major purchases. There are many advantages associated with them that many people are unaware of.
Adding a GPS?
Not necessary and, above all, expensive. Telephone operators currently allow you to use some or all of the data included in your national packages within the EU. And if you don't have such packages, to avoid roaming charges, you can download a map in advance, when you are connected to the wifi, so that you can surf on the spot, without spending any money.
In case of an accident?
In the event of an accident, injury, hit-and-run or dispute, call the emergency number 112. At the same time, request the presence of the police (112 or 100), and don't forget to inform the rental agency, whose telephone number is on the contract. Finally, use your smartphone to take a few shots, particularly of the number plates.